Additional resources on PSMA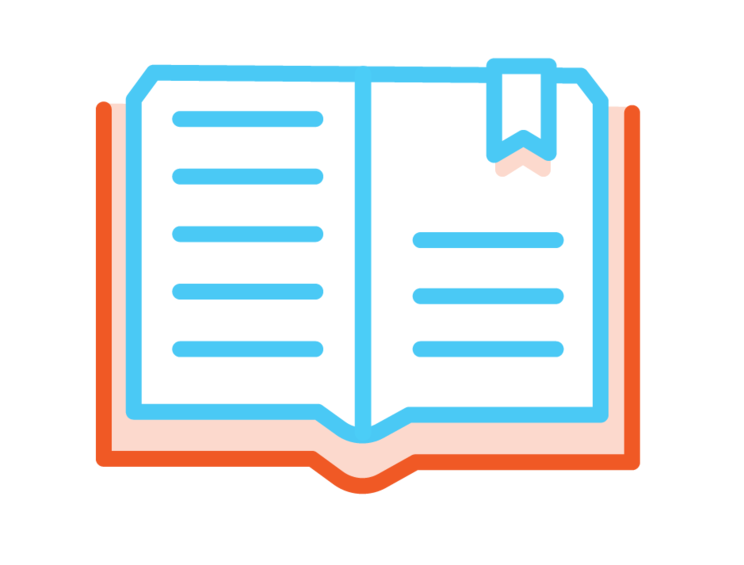 Click here to download an informative brochure about prostate-specific membrane antigen (PSMA) and how PSMA can tell you more about your metastatic prostate cancer.
Biomarker
A characteristic of your cancer that can be measured and will give your doctor more information about your cancer.
Metastatic prostate cancer
Prostate cancer that has spread to other parts of your body.
PET
Positron emission tomography.
PSA
Prostate-specific antigen.
PSMA
Prostate-specific membrane antigen.
PSMA PET scan
An imaging test that allows your doctor to check for PSMA-positive (PSMA+) cells in your body.
PSMA-positive metastatic prostate cancer
An abundance of PSMA biomarkers on prostate cancer cells.
Links to learn more about metastatic prostate cancer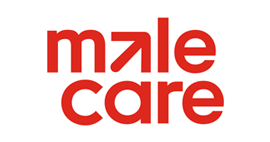 Men's Cancer Survivor Support and Advocacy Network
Get cancer information through the world's largest advanced stage prostate cancer support group network.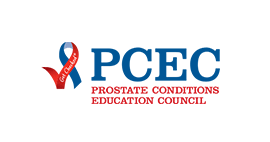 Prostate Conditions Education Council
Find information on prostate health, the importance of early detection, and available treatment options from physicians, health educators, and scientists.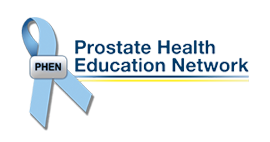 Prostate Health Education Network
Find advocacy groups and education initiatives.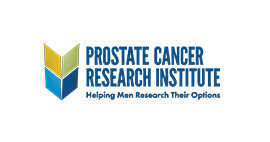 Prostate Cancer Research Institute
Access resources that provide answers and insights for patients with prostate cancer and their caregivers.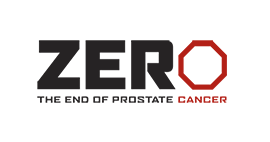 Access support resources, comprehensive patient support, awareness table tool kit, information for caregivers, educational webinars, educational video library, fact sheets, podcasts, and Veterans Prostate Cancer Awareness Inc.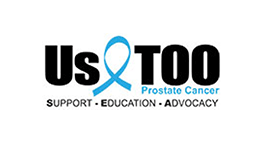 Us TOO! Prostate Cancer Support, Education, and Advocacy
Additional organizations that provide information about cancer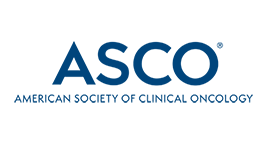 American Society of Clinical Oncology (patient information website)
All organizations listed are not-for-profit and/or government agencies, and are independent from Novartis Pharmaceuticals Corporation. Novartis Pharmaceuticals Corporation has no financial interest in any organization listed, but may provide occasional funding support to these organizations. All descriptions are copyright of the respective organizations.